Quranic Arabic Curriculum Series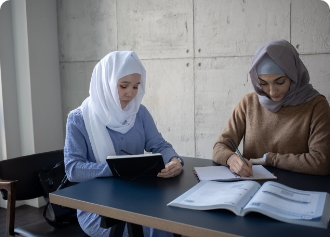 Easy video-lessons, workbook, quizzes, Final Test. This should be the first course in your Arabic, Quranic, or Islamic studies plan.

View Course


Beginner Level FREE
Easy video-lessons, workbook, quizzes, Final Test. This should be the first course in your Arabic, Quranic, or Islamic studies plan.

View Course


Beginner Level FREE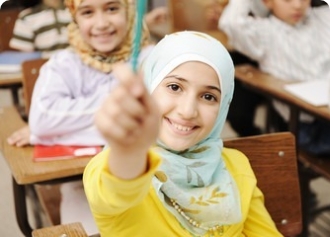 Easy video-lessons, workbook, quizzes, Final Test. This should be the first course in your Arabic, Quranic, or Islamic studies plan.

View Course


Beginner Level $20/m
Easy video-lessons, workbook, quizzes, Final Test. This should be the first course in your Arabic, Quranic, or Islamic studies plan.

View Course


Advanced Level $20/m
Easy video-lessons, workbook, quizzes, Final Test. This should be the first course in your Arabic, Quranic, or Islamic studies plan.

View Course


Advanced Level $100/m
" Ustadh Fahim Qazi is truly one of the best grammarians of Arabic with whom I've had the the honor of studying. I had attended many Arabic learning programs...…….
"As a student of QL, it made the very complex concepts of the Arabic language very accessible to me. And now as a teacher of QL, , it makes passing that gift.........
"This is an excellent source for the student of Arabic grammar. The order of the exercises prepares students well for approaching the Qur'an, and I've...
Our Curriculum Is Taught In